Ken Kiley
REALTOR® / Team Leader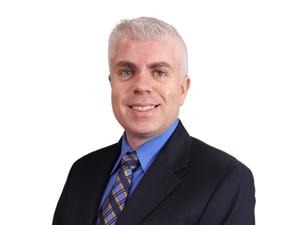 Ken Kiley is a well-respected real estate broker and professional property manager in Michigan. With a background in serving his community as a police officer and firefighter, Ken is deeply committed to helping others and providing exceptional service.
Ken is a graduate of Northwestern University's School of Police Staff and Command and has used his skills and experience to build a successful career in real estate. Today, he serves as President and CEO of the Kiley Organization, a company dedicated to helping clients achieve their real estate goals.
The Kiley Organization has two subsidiaries; each focused on providing specialized services to clients. Team Kiley Real Estate Advisors offers expert guidance and support to clients looking to buy or sell a property. Ken and his team understand the complexities of the real estate market and are committed to helping their clients navigate the process. They provide the latest market insights and trends and work diligently to find the perfect property that meets their client's needs and exceeds their expectations.
Kiley Management, the other subsidiary of the Kiley Organization, offers property and community association management services designed to help clients efficiently manage their properties. Ken's experienced professionals provide exceptional service, ensuring the properties are well-maintained and run efficiently. They understand that property management is a complex task and are committed to making it as easy as possible for their clients.
Ken Kiley's impressive career trajectory is a testament to his dedication, expertise, and commitment to service. With his deep knowledge of the real estate market and his passion for helping others, he is a true leader in his field. To learn more about Team Kiley Real Estate Advisors and Kiley Management, visit teamkiley.com and kileymgmt.com.
Sold on 10/14/2022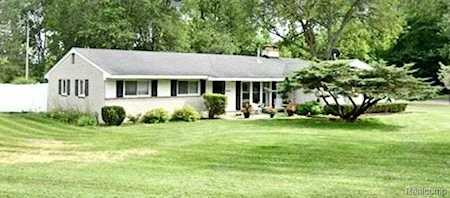 23660 Maude Lea St
Novi, MI 48375
Willowbrook Estates Sub No 3