3 Steps to Take Before Selling Your Home in the New Year
Posted by Ken Kiley on Tuesday, December 27, 2022 at 11:15 AM
By Ken Kiley / December 27, 2022
Comment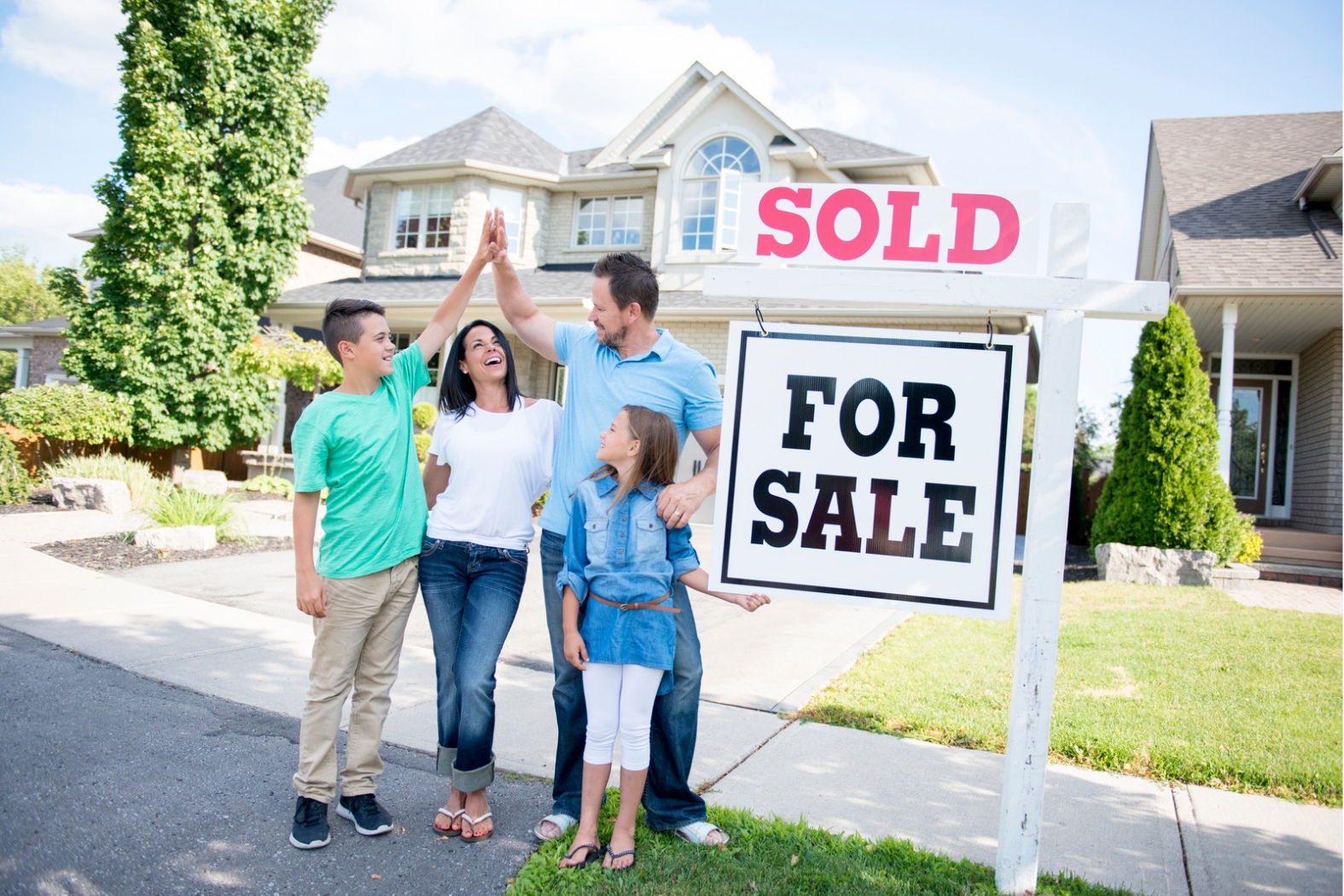 Are you ready to sell your home in the new year? Here are three key things you can do to get your home in top condition and increase your chances of a successful sale:
Clean and declutter: First impressions are everything, so it's important to present your home in the best possible condition to potential buyers. Take some time to thoroughly clean every room and eliminate any clutter or personal items that may distract buyers or make the space feel cluttered. Consider hiring a professional cleaning service to help with this task, as a sparkling clean home can be a major selling point.
Make any necessary repairs or updates: Before putting your home on the market, addressing any issues that may turn off potential buyers is a good idea. This can include repairing things like damaged walls or appliances or updating fixtures and appliances that are outdated. Even small updates, such as painting a room or replacing old light fixtures, can make a big difference in the overall appeal of your home.
Set a realistic asking price: It's crucial to set a realistic asking price for your home based on factors such as the current market conditions, the condition of your home, and comparable homes in the area. Working with a real estate agent or conducting your own research can help you determine a fair asking price. Remember, overpricing your home can discourage potential buyers while underpricing can cause you to lose out on potential profits.
By following these tips, you can increase your chances of a successful sale and get the best possible return on your investment. Team Kiley Real Estate Advisors is here to help you, so don't hesitate to reach out for expert guidance and support.