Michigan Governor Signs Expansion of Elliott-Larsen Civil Rights Act, Protecting LGBTQ+ Michiganders
Posted by Ken Kiley on Wednesday, March 22, 2023 at 8:45:34 PM
By Ken Kiley / March 22, 2023
Comment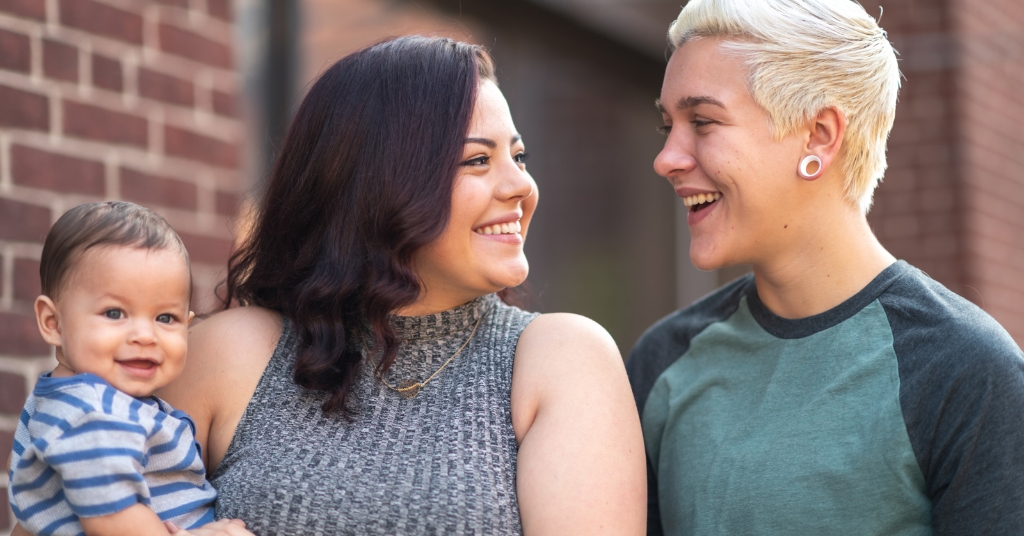 Michigan Governor Gretchen Whitmer has recently signed a significant expansion of the Elliott-Larsen Civil Rights Act, which enshrines protections for LGBTQ+ Michiganders. The legislation adds sexual orientation and gender identity to the protected characteristics under the Act.
The Elliott-Larsen Civil Rights Act was enacted in 1976 and prohibited discrimination in employment, housing, and public accommodations based on race, color, national origin, religion, age, sex, height, weight, and marital status. With the recent expansion, the Act now includes protections for LGBTQ+ individuals in these areas as well.
Governor Whitmer praised the new law, stating that "every Michigander deserves to be treated with dignity and respect, regardless of who they are or who they love." She went on to say that "this expansion of the Elliott-Larsen Civil Rights Act is a historic milestone for the state of Michigan and will ensure that LGBTQ+ Michiganders are protected from discrimination under the law."
The new law has been welcomed by LGBTQ+ advocates and civil rights organizations, who have long called for equal protections for the community. According to Equality Michigan, a statewide LGBTQ+ advocacy organization, nearly 30% of LGBTQ+ Michiganders report experiencing discrimination in housing, employment, or public accommodations.
The expansion of the Elliott-Larsen Civil Rights Act comes at a time when LGBTQ+ rights are facing challenges across the country. In many states, lawmakers are proposing or passing legislation that would restrict the rights of LGBTQ+ individuals, particularly in the areas of healthcare and transgender rights. Michigan's new law is a powerful example of a state taking a stand for equality and human rights.