You have Become an Accidental Landlord. Now what?
Posted by Ken Kiley on Thursday, March 30, 2023 at 3:10:59 PM
By Ken Kiley / March 30, 2023
Comment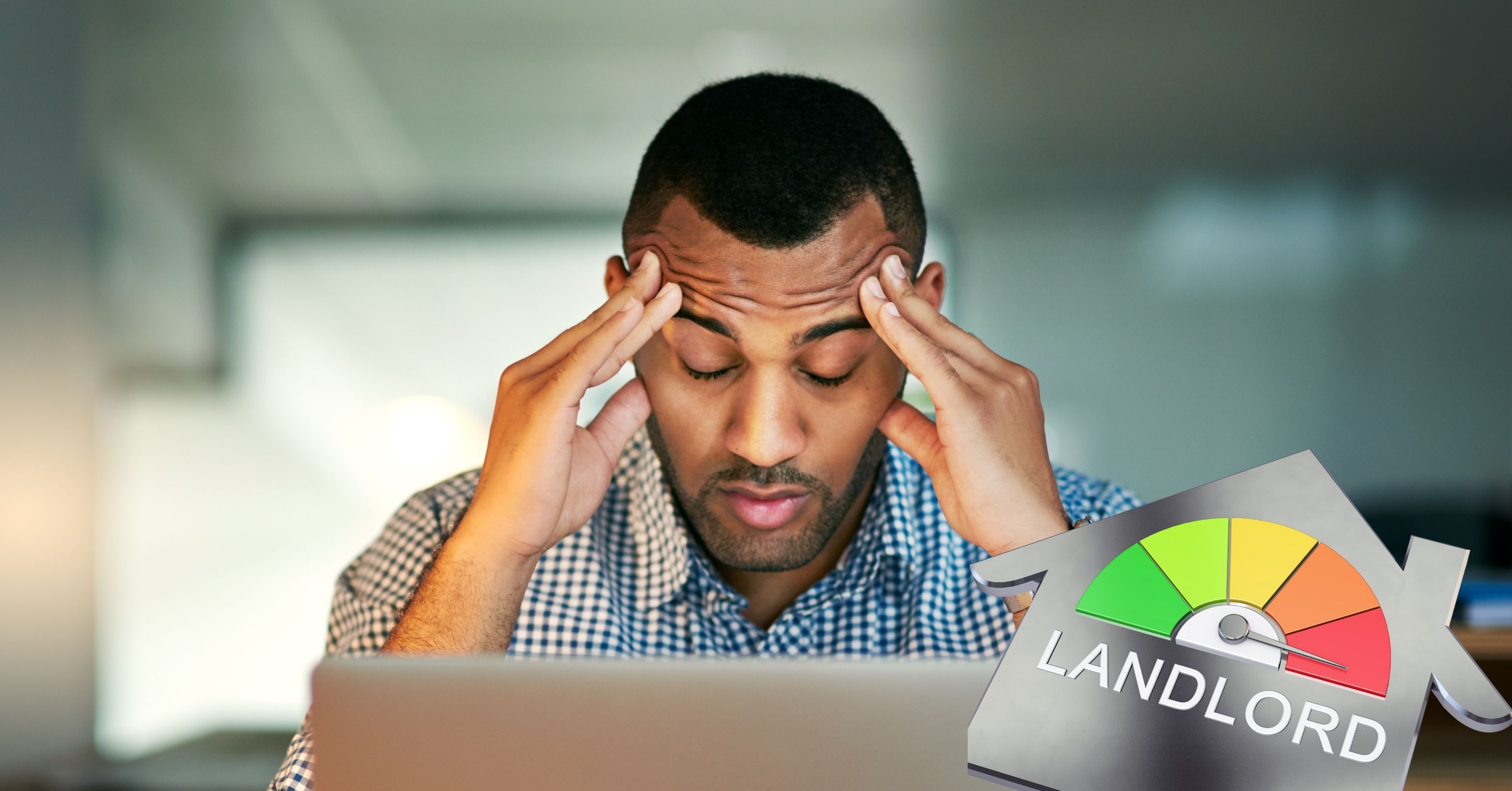 At Team Kiley Real Estate Advisors, we're seeing a surge in demand for housing, with many homeowners who secured historically low mortgage rates of 3% or even lower considering their options. If you're among them and need to move, but don't want to lose your advantageous interest rate, there's a solution: become a landlord. By renting out your current home, you can generate a steady stream of rental income that can help offset the mortgage payment on your new home.
Becoming a landlord can be a worthwhile venture for homeowners. However, it can also be a daunting task. As a homeowner, you might not have the time, knowledge, or resources to handle the day-to-day management of your rental property. That's where our property management company, Kiley Management, comes in.
At Kiley Management, our team of experienced property managers can assist with everything from advertising the property to finding and screening potential tenants. We can also handle the day-to-day property management, such as collecting rent and maintaining the property. Additionally, we can guide homeowners through the legal requirements of becoming a landlord, such as rental agreements and tenant rights.
As real estate advisors, we can assist homeowners looking to buy or sell their property. Whether you're a first-time homebuyer, looking to upgrade, or looking to sell your property, our team of real estate agents can guide you through the process.
By working with both Team Kiley and Kiley Management, homeowners can benefit from a seamless experience in purchasing a new home and renting out their current home. Our real estate advisors can assist with buying or selling your property, while our property management company can handle the day-to-day management of your rental property.
The low mortgage rates of recent years have created a unique opportunity for homeowners to become accidental landlords. If you have found yourself in this position, contact Team Kiley Real Estate Advisors to learn more about our real estate services and Kiley Management to learn more about our property management services.