Welcome To Team Kiley
Do you want to join a top-shelf Real Estate Team that will train and support you? Look no further than Team Kiley Real Estate Advisors brokered by eXp Realty. Whether you're just starting out or a seasoned real estate professional, we have a place for you on Team Kiley.
As part of the "Agent Obsessed" brokerage, you will have access to industry-leading technologies often out of reach for individual agents. Our team culture cultivates an environment where you can shine and scale your business to any size you desire. Wish to stay small? No problem. Want to outgrow my team and start your own? I'll help you every step of the way.
We allow and encourage our Agents to maximize their income sources and develop lasting client relationships. Team Kiley stands with you and your clients for life. Join today and become our next Real Estate Rockstar.
---
Partnering with Ken Kiley
Join eXp Realty and partner with Ken Kiley to unlock exclusive benefits only given to members of Team Kiley. As a group of top-producing agents, we are focused on helping one another succeed in real estate at a high level. There are two ways to partner with Ken:
1. Work under the Team Kiley brand
Check out our positions page to see available positions directly under the Team Kiley brand. We have both licensed commission-based positions and hourly support positions.
2. Be Sponsored by Ken Kiley
Prefer to work on your own? No problem! Put Ken Kiley down as your sponsor when you join eXp Realty and you'll receive many benefits only available to members of Team Kiley.
---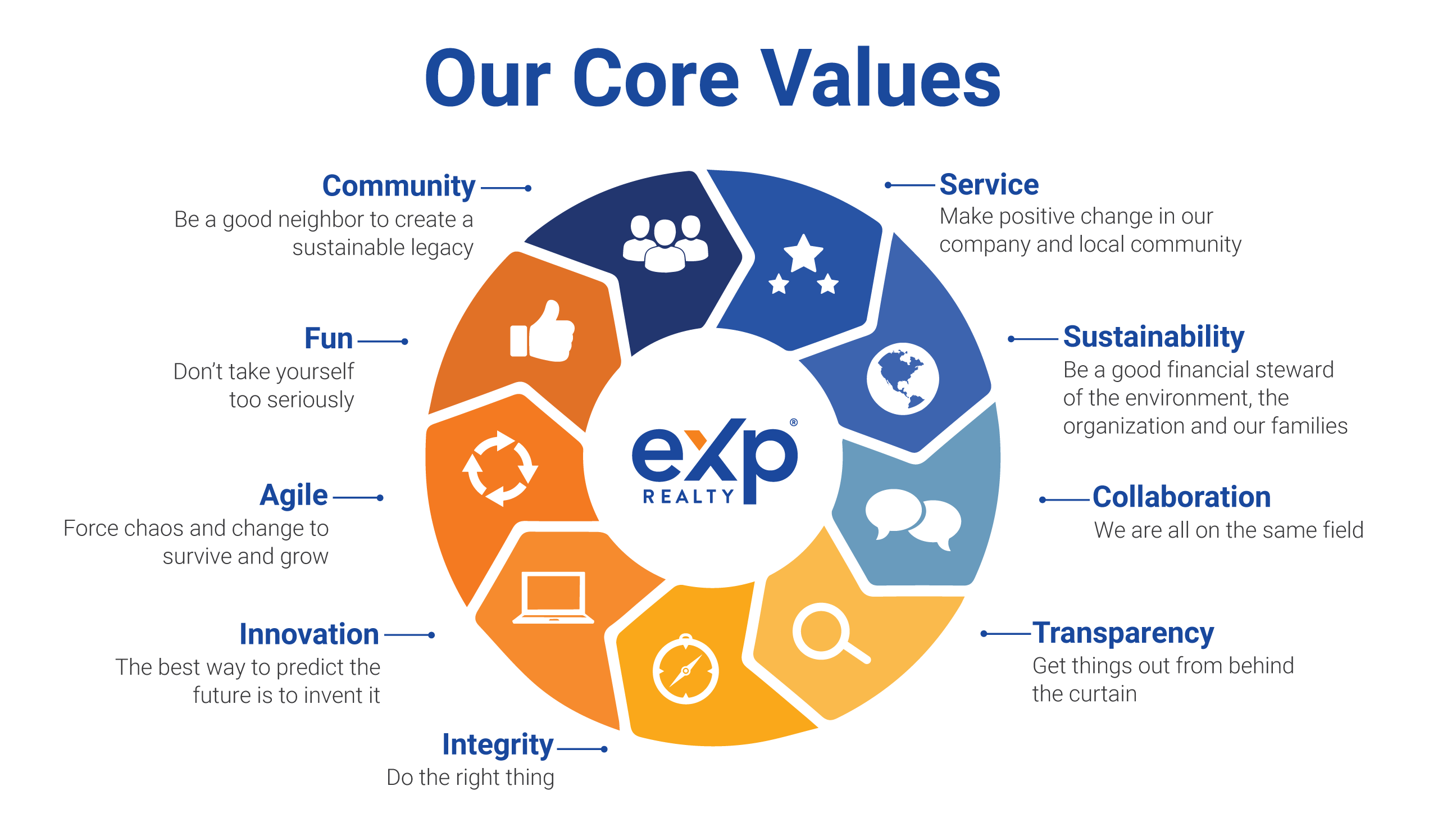 ---
Benefits of joining Team Kiley at eXp Realty
Generate more leads and sell more homes
Powerful CRM, Paid Advertising, Workplace Referrals, and Express Offers are just some of the many tools at your disposal for massive lead generation success!
Collaborate with top agents all over the world
Access the collective brainpower of over 35,000 agents via our Workplace community and eXp World. Learn from top agents who share exactly what's working in their areas.
Create financial freedom through stock ownership and revenue sharing
Close deals and acquire stock. Share eXp with others, and build residual income. It's as easy as that! And you can do as much or as little as you desire.
Keep more of your commission with low split and monthly fees
Whether part-time or full-time, newly licensed or a seasoned agent, team leader, or broker, eXp's compensation and competitive fee structure is for you!
Help is just a call away
You'll never be on your own! Join Team Kiley and you will have private access to my calendar to schedule a call whenever you need.
Real-time support when you need it
When you join eXp Realty, you're joining a community of agents, brokers, and support staff here to serve. 24/7/365 support is available anywhere you are!