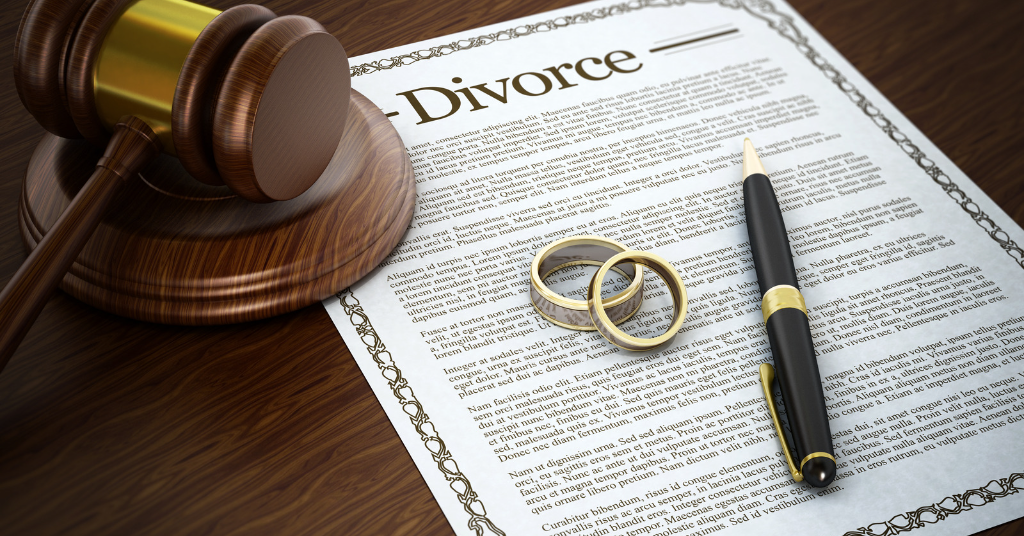 Divorce
At Team Kiley Real Estate Advisors, we understand that going through a divorce can be a difficult and emotional time. That's why we are dedicated to providing our clients with the support and guidance they need to navigate the complex process when listing and selling their home.
Our team of experienced real estate professionals has extensive knowledge of the local market and can provide personalized advice to help clients make the best decisions for their circumstances. We will work closely with you and your divorce attorney to ensure that the sale of your home is handled efficiently and effectively.
We understand that every divorce is unique, and we will take the time to listen to your specific needs and concerns. We will provide you with honest and straightforward answers to your questions and always keep your best interests at the forefront of our minds.
In addition to our real estate expertise, we offer our clients access to a network of trusted professionals, such as mortgage brokers, home stagers, and contractors. We will help you connect with the right people to ensure that the sale of your home goes smoothly.
At Team Kiley Real Estate Advisors, our clients deserve the best support during difficult times. We are here to help you through every step of the process and will do everything we can to make the sale of your home as stress-free as possible. If you are going through a divorce and need assistance selling your home, please don't hesitate to contact us. We are here to help.