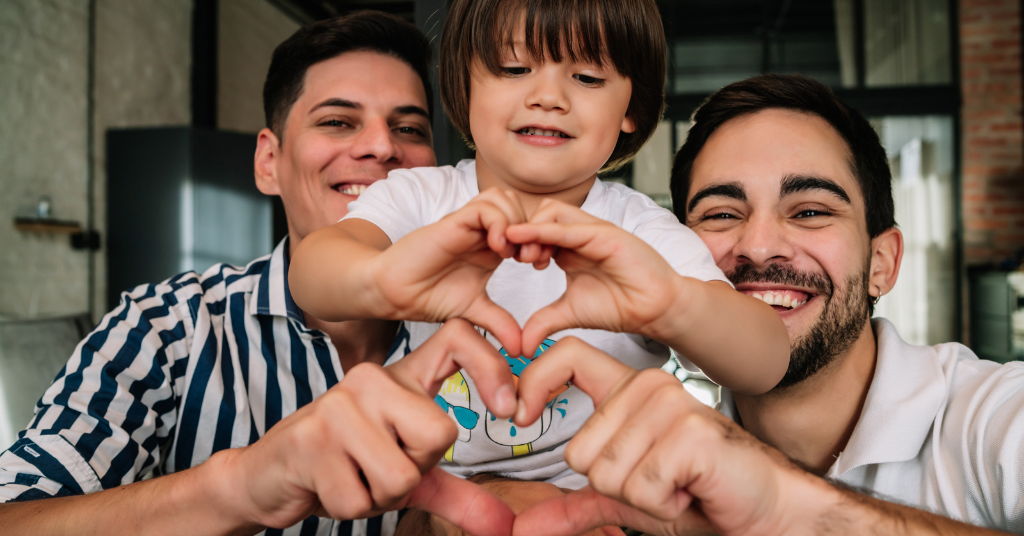 LGBTQIA2S+ Clients
At Team Kiley Real Estate Advisors, we understand that finding the perfect home is about more than just four walls and a roof. It's about finding a place to call your own and feeling safe, comfortable, and accepted. As a member of the LGBTQIA2S+ community, you may have specific concerns and needs when it comes to buying or selling a home. That's why we are committed to providing top-notch service and support to our LGBTQIA2S+ clients.
Our team includes members of the community, and we are passionate about ensuring that all of our clients feel welcome and respected. We are knowledgeable about the unique challenges that members of the LGBTQIA2S+ community may face regarding real estate, and we are committed to advocating for your rights and interests.
Whether you are looking to buy your first home, sell your current property, or invest in real estate, our team is here to help. We will listen to your needs and concerns and provide personalized advice and guidance. We have a deep understanding of the local real estate market and can help you find the perfect home.
In addition to our dedication of providing exceptional service, we are also committed to supporting LGBTQIA2S+ organizations and causes. We believe in creating a more inclusive and accepting world, and we are proud to be a part of the LGBTQIA2S+ community.
If you are ready to take the next step in your real estate journey, we invite you to contact us. We are here to help you find the home of your dreams and make your real estate experience as smooth and stress-free as possible.