Royal Oak, Michigan Real Estate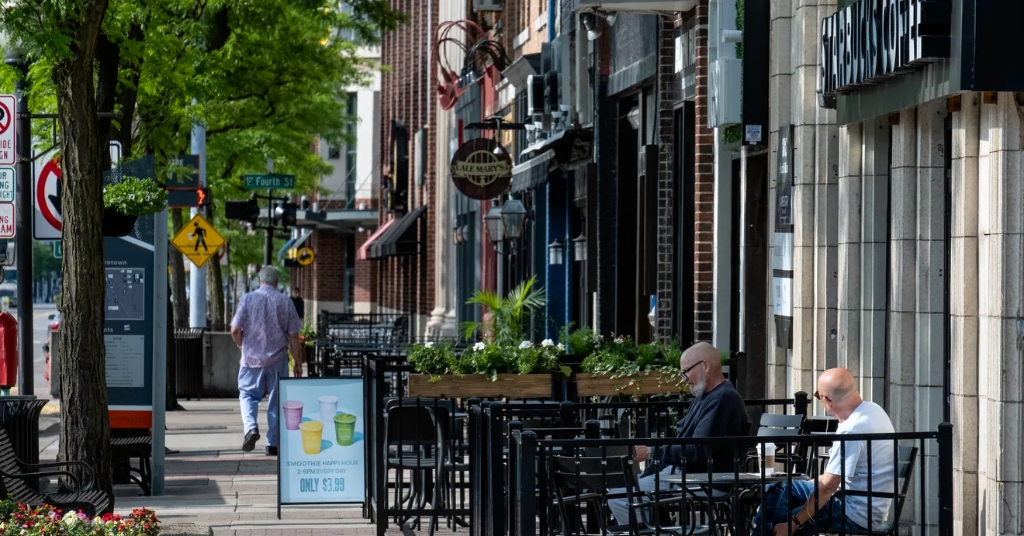 Welcome to Royal Oak, Michigan, a bustling and vibrant city located in Oakland County. Known for its lively downtown, diverse community, and excellent schools, Royal Oak offers a unique and exciting place to call home.
Royal Oak is a popular destination for residents and visitors alike, thanks to its dynamic downtown area. This walkable district offers a wide range of shopping, dining, and entertainment options, including trendy boutiques, bars, and restaurants. The city is also home to several popular events throughout the year, including the Woodward Dream Cruise, Arts, Beats & Eats, and the Royal Oak Farmers Market.
In addition to its bustling downtown, Royal Oak offers a variety of housing options, from historic homes to modern apartments, providing a range of choices for those looking to call this community home. The city's central location offers easy access to major highways, including I-75 and I-696, making it convenient to explore all that Southeast Michigan has to offer.
Royal Oak is also known for its excellent schools, including several nationally recognized public and private schools. With a strong emphasis on education, Royal Oak offers a top-notch educational experience for students of all ages.
Whether you're a young professional, a growing family, or a retiree looking for an exciting and dynamic place to call home, Royal Oak has something to offer. See for yourself why Royal Oak is one of Michigan's most popular and sought-after communities.
Royal Oak
September 23, 2023